Cyber Monday extended!
Biggest savings of the year
Save $30 on
The Play Kits
Shop The Play Kits
Already a subscriber?
Log in
and save $30 when you
extend your subscription.
Designed by experts for your child's developing brain
Made for Learning
We design our products with a team of experts, academics, researchers, and specialists to make sure they're exactly what your child needs and loves.
Stage-Based Play
Our award-winning play products support your child's brain development at each important stage—so they can play, learn, and grow to be their best selves.
Thoughtfully Crafted
Lovevery Playthings are made with sustainable, organic, and natural materials that are good for your child and good for the planet.
The best play mat for your baby's first year.
The original STEM for 18 months to 4+ years.
Gifting and Registry for the little in your life.
Featured Product
Featured product description goes here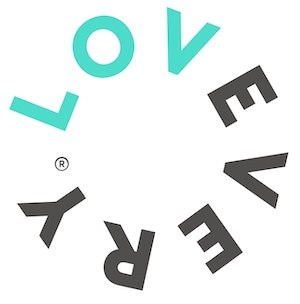 Designed by Experts
We're here to help you feel confident you're giving your child the best start—with stage-based play essentials and a support system for families.
The Love is real
#Lovevery
Press &
Awards
"Thoughtfully designed with certain landmarks in mind"
"Baby toys have been taken to the next level, thanks to Lovevery."
"Take the guesswork out of the playtime equation"
"Baby Subscription Box of the Year"
"Thought all baby toys were the same until I found this."
"Best Inventions 2018. Toys that evolve with your baby."
"Nothing short of dazzling."
"BLESS this box for holding it down."
"Everything you need."
"Game changer!"
"Makes baby science simple and stylish."
"Curated specifically for their developmental stage."
"We have a winner."
"Sophisticated approach, charming design."
"Parents' Choice Gold Award Winner"
"Sophisticated approach, charming design."